EXPERIENCE
PLUS INNOVATION
We started in the 70's, we grew up our experience year after year.
Poliver Srl is located in a territory historically dedicated to marble processing: Valpolicella, in the surroundings of Verona.
Time taught us that change is continuous, that success rises from the ability to evolve. For this reason, we propose unsaturated polyester resins not only as standalone products, but mainly as the basis to customize solutions upon specific application needs.
Flexibility that makes the difference.
We have got several reactors with different size, that enable us to produce resin batches from 10 to 27 tons.
Our facilities are equipped with a distributed control system that allows full process control, ensuring quality and batch-to-batch consistency.
We have several storage tanks available, with different capacity, so that we can supply bulk products in tanktrucks as well as drums or IBCs.
Furthermore, we have our own tank trucks for direct bulk products transportation in an efficient and flexible way, being able to reduce delivery supply times.
THE RESULT OF OUR ADVANTAGES
Here is why you would choose us and why we are the first choice by our partners
We believe in flexibility
as a value to tailor products and services upon your needs.
We have experience and expertise
seasoned over years of unsaturated polyester resins production.
We respect the environment and people
we are a certified Benefit Company and we develope products with care for the Environment, in line with European directives  and in respect of people.
by producing consistent resins with the smallest possible variability of technical performances and features.
because our excellent service supports our flexibility and goes along with our technology.
Our team enhances
customer satisfaction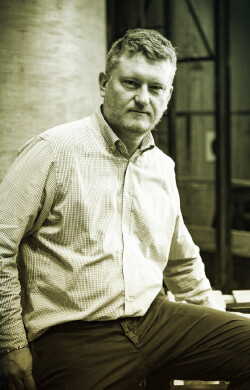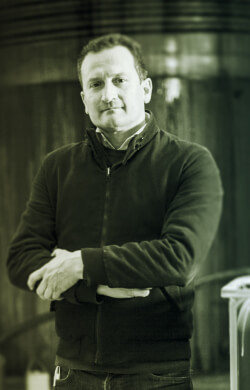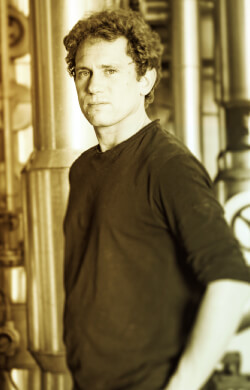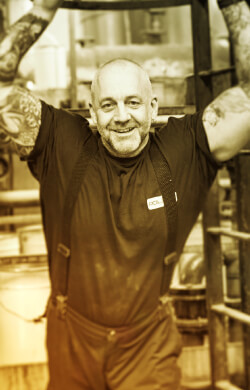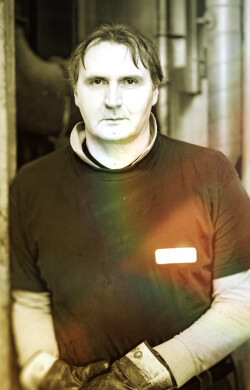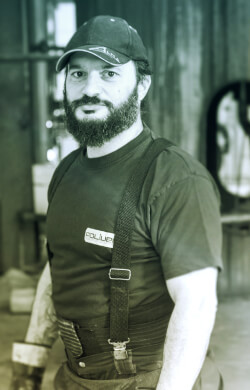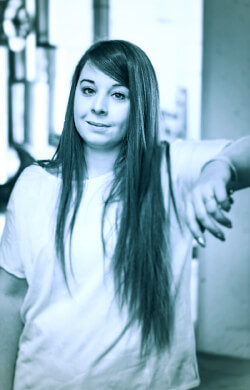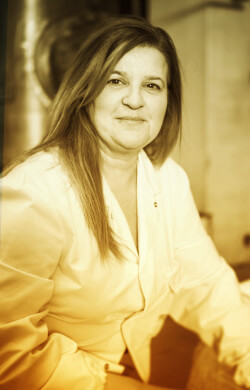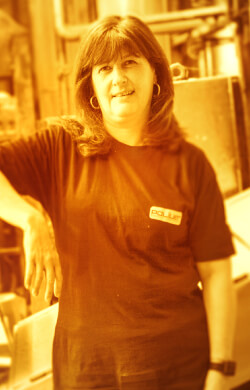 Being able to listen to our customer needs is our core value and a skill that comes with experience and knowledge.
Our team is able to grasp in a quick, effective and reliable way the needs of those who choose us. Our expertise helps us build reliable relationships, not only products