LOWER IMPACT
ON ENVIRONMENT
Being able to listen to our customer needs is our core value and a skill that comes with experience and knowledge. Our team is able to grasp in a quick, effective and reliable way the needs of those who choose us.
Our expertise helps us build reliable relationships, not only products.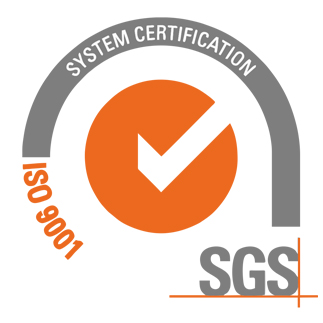 ISO 9001
Poliver is certified ISO 9001 since 2010.

We believe that Quality is a basic pillar, not just an objective to pursue, on which to build the way Poliver produces and offers its services: we build it every day with our Team, in the perspective of Continuous Improvement and transparency towards customers, suppliers and strategic partners.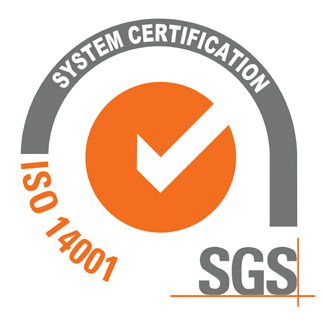 ISO 14001
Poliver achieved ISO 14001 certification in 2023.

For us, respecting the environment and the planet we live in, is not a slogan or a mission statement: it is either a company value and a measure of our performances to achieve a target of excellence. Starting from compliance with current laws and regulations, we are committed to reducing waste, monitoring our emissions to minimize our environmental impact, and guaranteeing transparency and dialogue with the community in which we operate.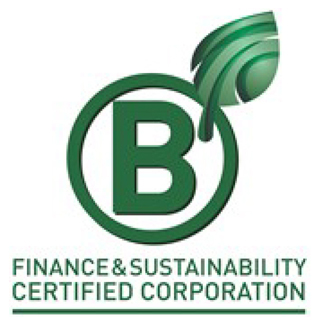 CERTIFIED COMPANY
Poliver è Società Benefit, certificata da Finance & Sustainability.

We are committed, as stakeholders, to pursuing high standards of purpose, accountability and transparency, to create a positive impact on society, also aiming for long-term social, economic and environmental sustainability.