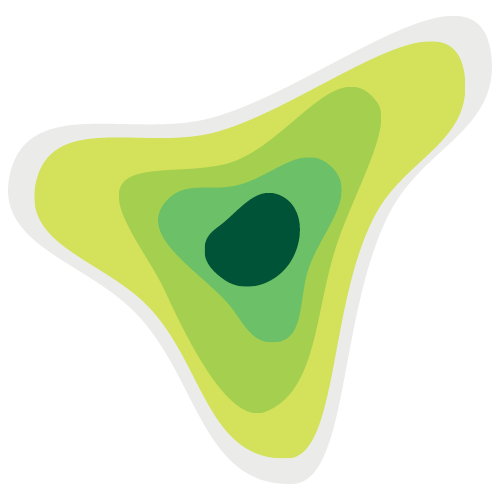 SMART TAILORED RESINS
CONCRETE SOLUTIONS
SMART TAILORED RESINS, CONCRETE SOLUTIONS
Flexibility for a smart service
POLIVER is a renowned and recognized reference for tailor-made resins development. A flexibility that turns into availability, competence and reliability. We offer advice out of a dynamic and accountable team, always ready to generate products and solutions shaped for any application.
OUR FORMULA TAILORED TO YOUR BUSINESS
We develop unsaturated polyester resins tailored to your needs. We act dynamically towards an increasingly fluid market by shaping our products on the demands of those who choose us. This is our strength …
KNOWLEDGE EQUALS TO QUALITY
Our seasoned experience in marble business and the valued quality of our resins enable us to offer solutions in a variety of applications. Our internal lab allows us to verify results and performances …
PROFESSIONALISM OVER MULTIPLE BUSINESSES
Our experience and the quality of our products enable us to become the first choice in several fields, as building materials, beton, marble, piping, fiberglass, lamination technologies, and many more.

LOWER IMPACT ON ENVIRONMENT
Respecting those who choose us means respect for our Environment, too. Poliver resins are all respecting EU Directive 2011/10 EC and all its amendments. We only use registered substances in the REACH allowed lists.
EXPERIENCE PLUS INNOVATION
We started in the 70's, we grew up our experience year after year. Poliver Srl is located in a territory historically dedicated to marble processing: Valpolicella, in the surroundings of Verona. Time taught us  …
OUR TEAM ENHANCES CUSTOMER SATISFACTION
Being able to listen to our customer needs is our core value and a skill that comes with experience and knowledge. Our team is able to grasp in a quick, effective and reliable way the needs of those who choose us. Our expertise helps us build reliable relationships, not only products